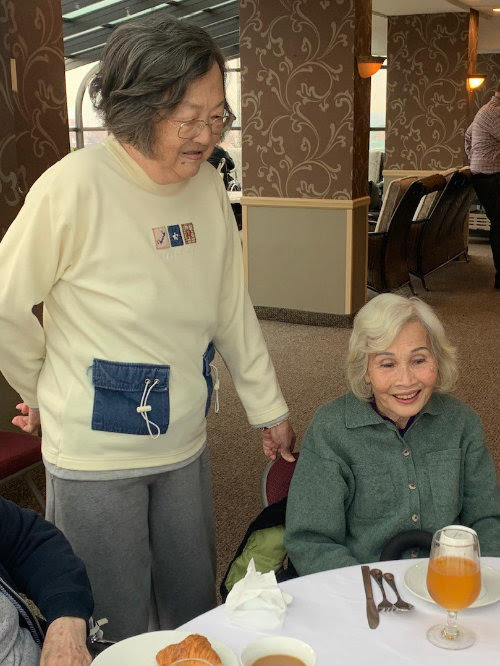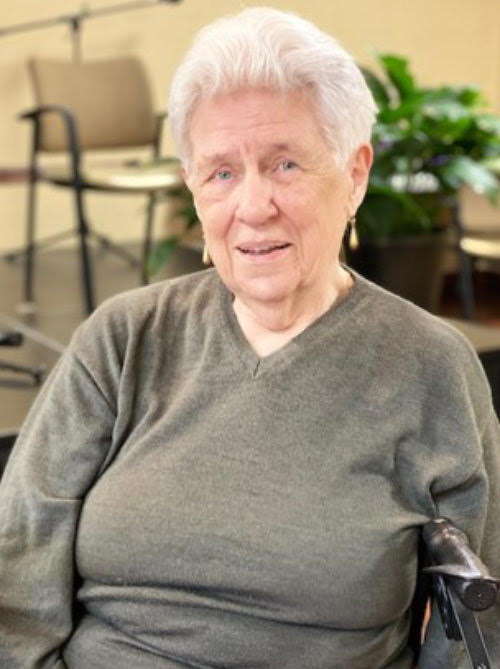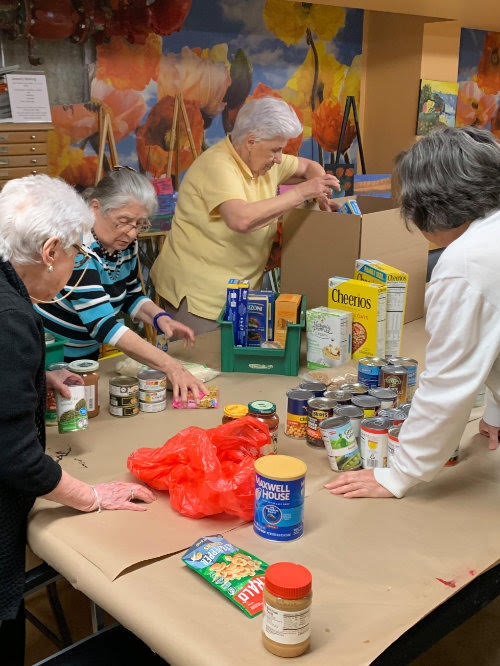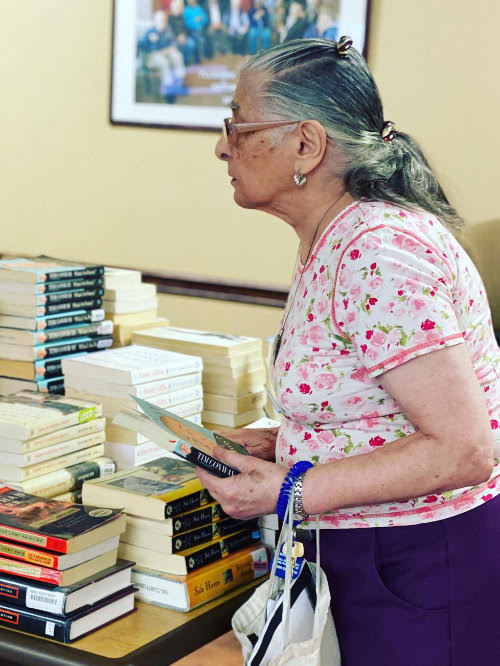 UAM represents the culmination of a tradition of service originating in 1916 Brooklyn. Moved by their faith, eight Presbyterian women began caring for twelve mothers widowed by World War I. Their work led to the purchase in 1955 of a Syosset mansion which became the United Presbyterian Residence (UPR). By the early 1990's, UPR had grown to serve nearly 700 residents on a 33-acre campus.
Donate
Expanding the horizons of older adultsis our inspiration. Our mission is to offer older adults hope through expanding opportunity and practical services to live confidently in todays world.
The United Adult Ministries Network – Flushing House
That's exactly what the residents of Flushing House do. From gourmet meals, to exciting activities and amenities, Seniors continue to live independantly with the peace of mind of knowing they can access onsite services and support when needed. Celebrate Living Every Day(TM).
Visit Flushing House – United Home Services
There comes a time when a loved one may need a helping hand to remain living at home. To ensure you receive the individual attention you or loved one need, we offer in home services. Enhanced Independence.
Visit Flushing House – United Lifeline
So you live alone – Wouldn't it be nice to have the peace of mind and know if you needed quick access to medical services that with the press of a button, medical services were alerted of your need. Medical Alert to Safeguard Your Well-being.