UAM – EMERGENCY RESPONSE SERVICES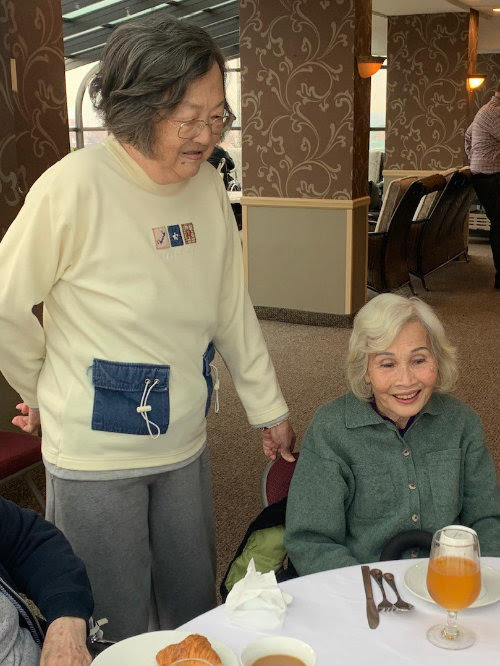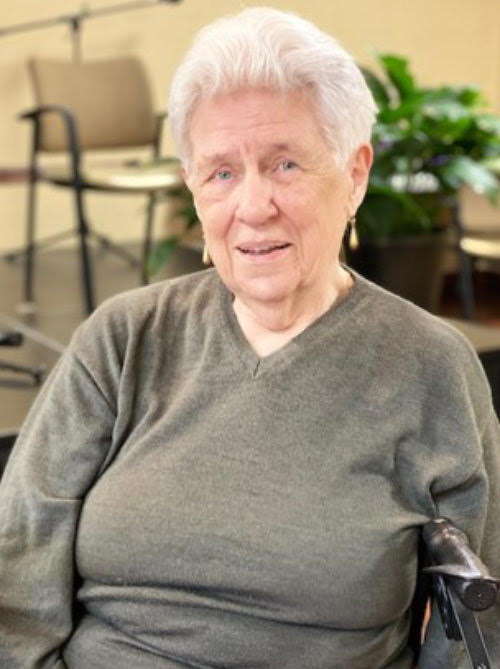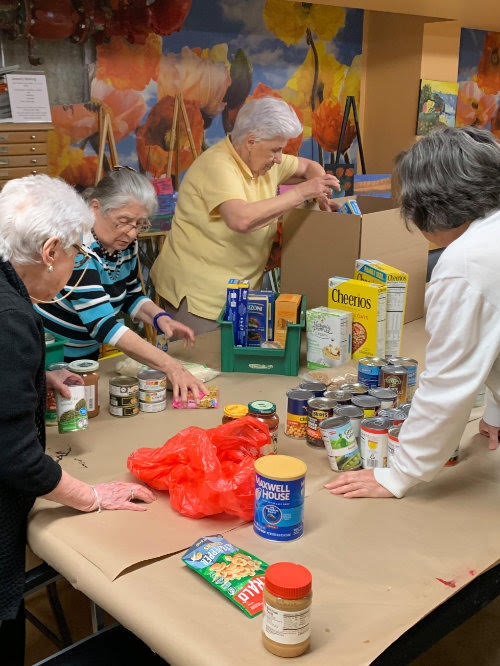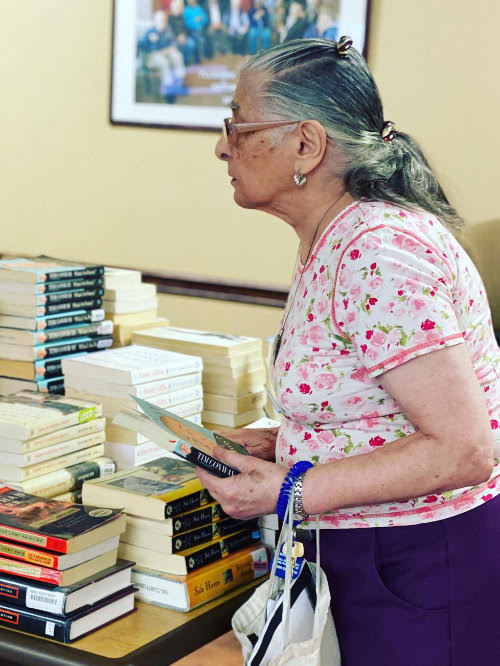 United Lifeline is a not-for-profit, non-sectarian outreach program. They are recognized as the leader in the Long Island and New York City area, and work closely with many hospitals, nursing homes and long term home health care programs. United Lifeline's Personal Emergency Response Service (PERS) is so much more than just a piece of equipment. Using United Lifeline offers peace of mind, confidence and security for those living alone. With a simple press of the Personal Help Button, the 24-hour Emergency Response Center is signaled and a friendly professional will immediately respond to you.
United Lifeline uses only Lifeline Systems, Inc. equipment. Lifeline pioneered the PERS concept in 1974 and continues to set the standard for excellence in customer service. Lifeline brings a high level of stability and innovation, as well as a sound reputation to the industry. Monitoring is expertly handled at Lifeline Central, the stateof-the-art emergency response facility in Cambridge, Massachusetts.
Open around the clock, Lifeline Central provides the high level of quality that New York's seniors have come to expect with United Lifeline. With AT&T's Language Line, United Lifeline can communicate in over 140 languages with their clients.
---
DONATE
Expanding the horizons of older adults is our inspiration. Our mission is to offer older adults hope through expanding opportunity and practical services to live confidently in todays world.