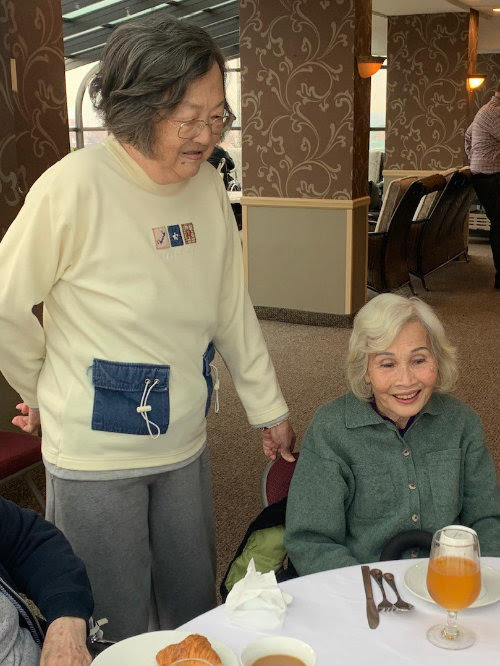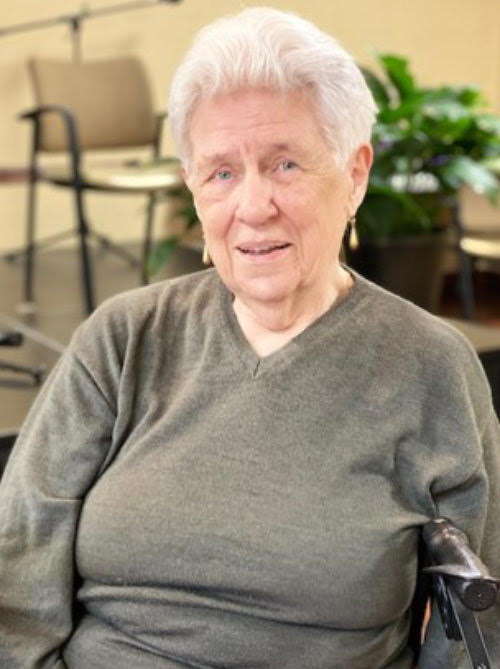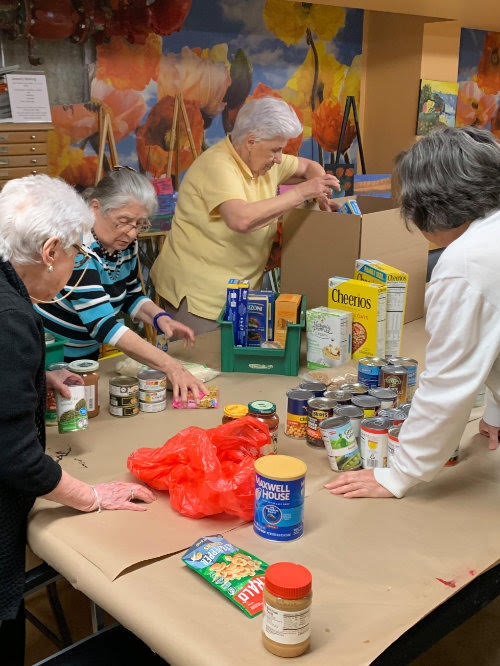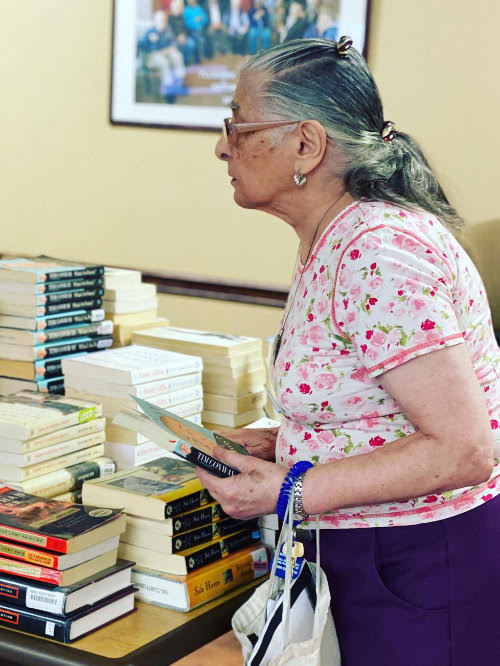 UAM CHAPLAIN SERVICES
Dear Residents and Family Members,
My name is Rev. Marjory J Roth, and I currently serve United Adult Ministries, as the Director of Church Relations. In this unique and difficult time, I am extending my Chaplain services to Flushing House.  In this time of social isolation, we want to make ensure that we continue to offer services that benefit our residents well-being.
What is Chaplain Services? A Chaplain offers emotional support with a focus on well-being. A Chaplain helps residents, families and staff find meaning and hope during difficult times. Focusing on spiritual care, a Chaplain often helps people feel at peace with whatever crisis is unfolding. Talking to a Chaplain isn't about religion. It is about thinking of your life story and what gives individuals meaning and hope. It can mean framing that through traditional religions but there is not a right or wrong spiritual exercise. Chaplains are not just for those suffering in pain, distress or facing death. They encourage people and help people find acceptance, resilience, joy, peace, self-worth, forgiveness and gratitude through any of life's challenging moments.
How can I help you? I will be offering appointments on Mondays and Wednesdays at Flushing House from 10-4. I can offer you companionship and friendship. I can listen while you share your concerns about the current state of uncertainty. I can help you reframe your story to find strength. I will help you connect with your loved ones via Facetime or Skype. I will offer prayer, upon your request. I am not a medical expert nor am I a psychologist.
Residents and family members are welcome to call Rochelle at 347-532-3005 for an appointment which will last around 30 minutes. When the appointment is made, you will be given a location for your appointment, either in the chapel, over the phone, and in some cases in apartments.
As we all look towards the faith that sustains us in difficult moments, know that this is one more service that can help you through this current moment.
Rev. Marjory J Roth
mroth@uam.org
Flushing House is a not-for-profit senior retirement residence located in a residential neighborhood in Flushing, Queens. We offer the choice of spacious, unfurnished suites or roomy studio apartments-all with private bathrooms, kitchenettes, and temperature control units. Furnished accommodations are also available for those desiring them.
Available for your personal comfort and security:
Continental breakfast, lunch and dinner served daily in our beautiful dining room
Weekly housekeeping/linen service
Library, entertainment room, meeting room
Interfaith chapel with three services weekly
24 hour security and emergency call system
Beauty salon and barber shop
Rooftop garden and lounge
Daily recreational activities and entertainment
On premises geriatric clinic and home health agency office