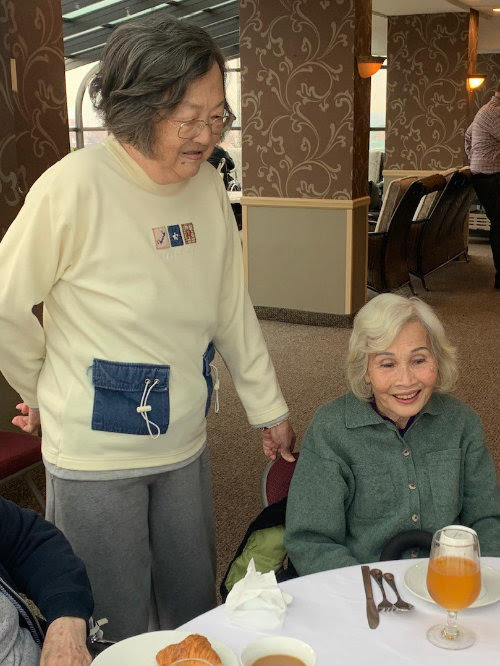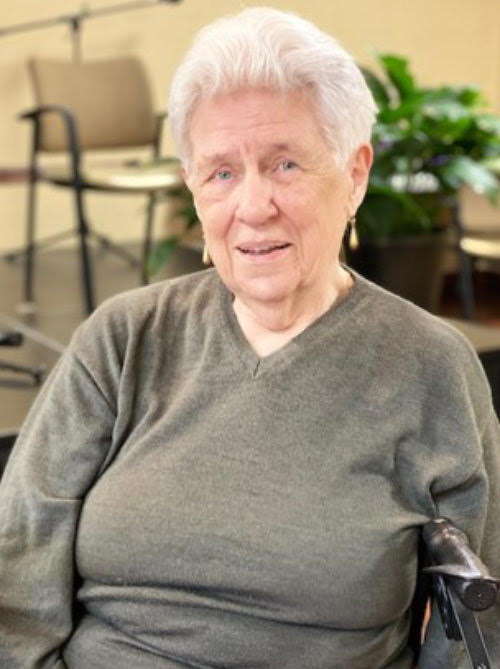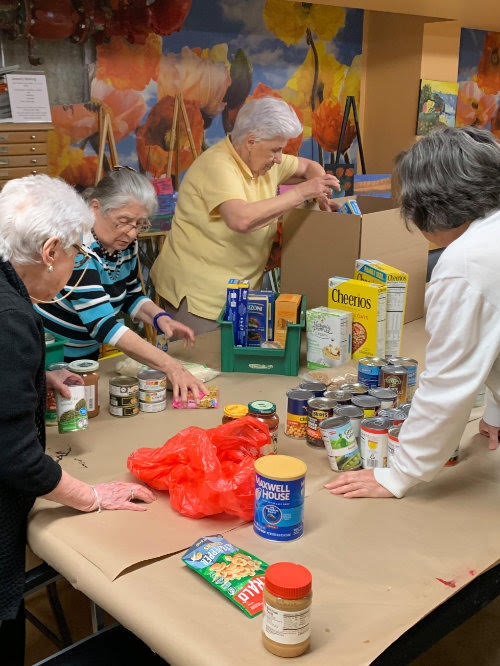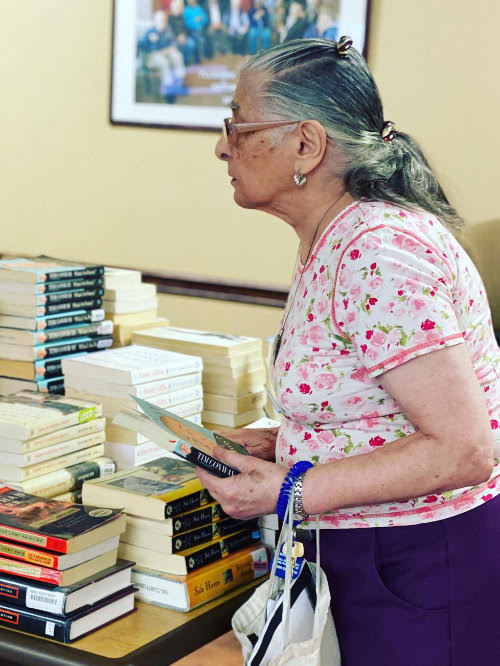 United Adult Ministries represents the culmination of a tradition of service originating in 1916 Brooklyn. Moved by their faith, eight Presbyterian women began caring for twelve mothers widowed by World War I.
Their work led to the purchase in 1955 of a Syosset mansion which became the United Presbyterian Residence (UPR). By the early 1990's, UPR had grown to serve nearly 700 residents on a 33-acre campus.
DONATE
Expanding the horizons of older adults is our inspiration. Our mission is to offer older adults hope through expanding opportunity and practical services to live confidently in todays world.